Team Atrain and Pat hauled the mail today.
Atrain finished ACE in class and a 9th OA behind the big guns. So he picked up another T today, and we learned he earned a T at the DirtDiggers race 2 weekends ago.
He's now 1 T away from Expert.
Great haul today Anthony, Big Congrats !!!!!!!!!!
Pat had a not so good start, (you'll see in the movie), but buckled down and reeled in a very respectible 3rd in class and 40th OA. Great Job Pat !!!!!!!!!
We saw Steve Williams grab the Magnum Expert Win also, Congrats to Big Steve !!!!
Heres some pics: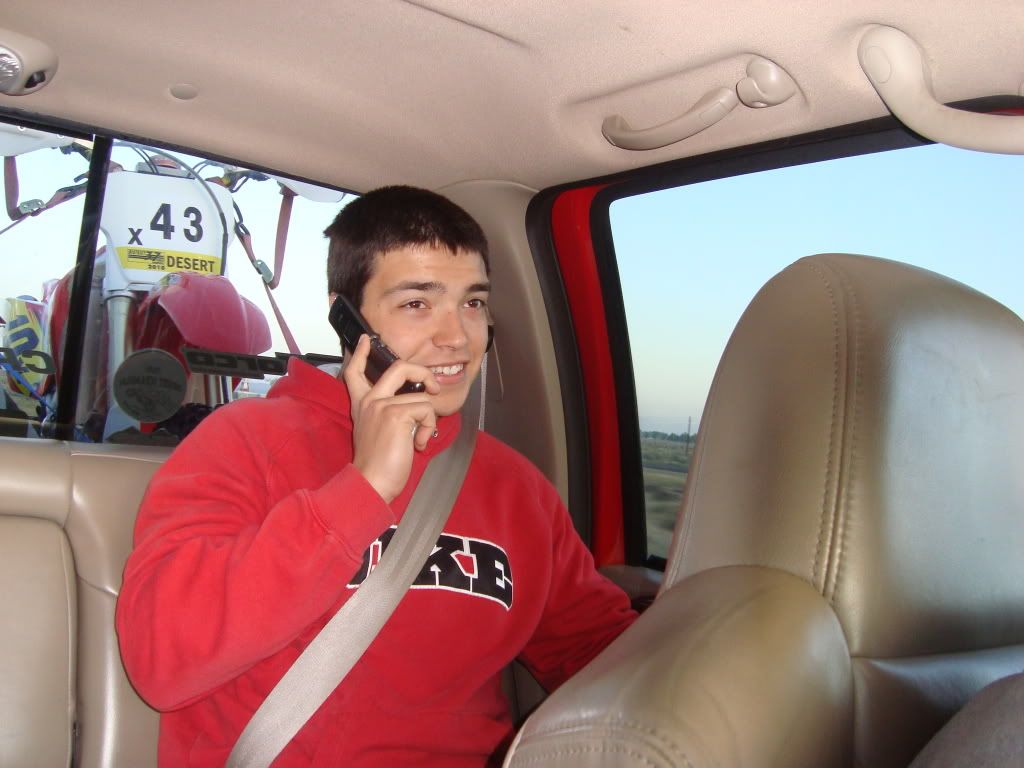 GM Michele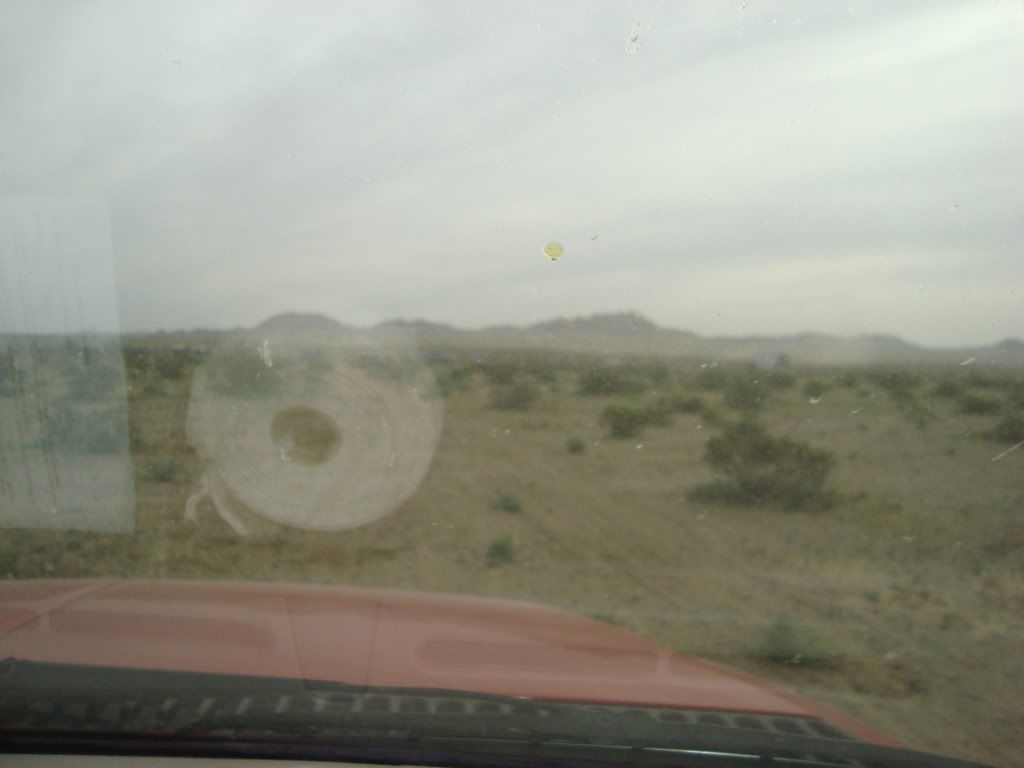 We boondocked to the start line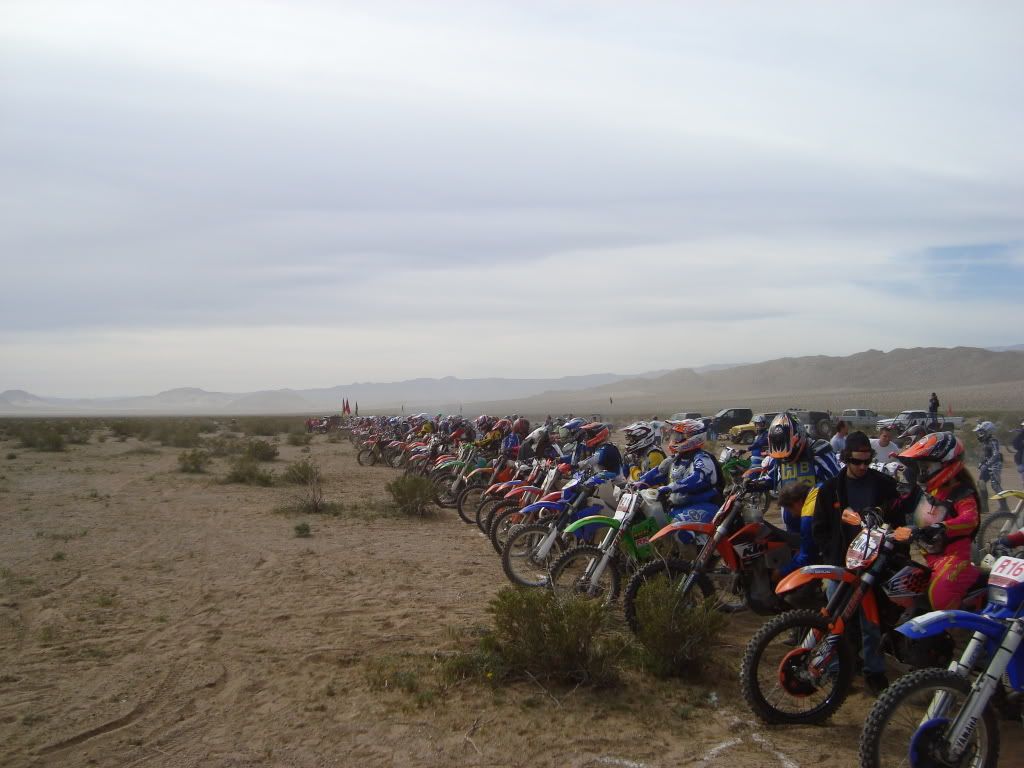 Front row Ex/Ammie, left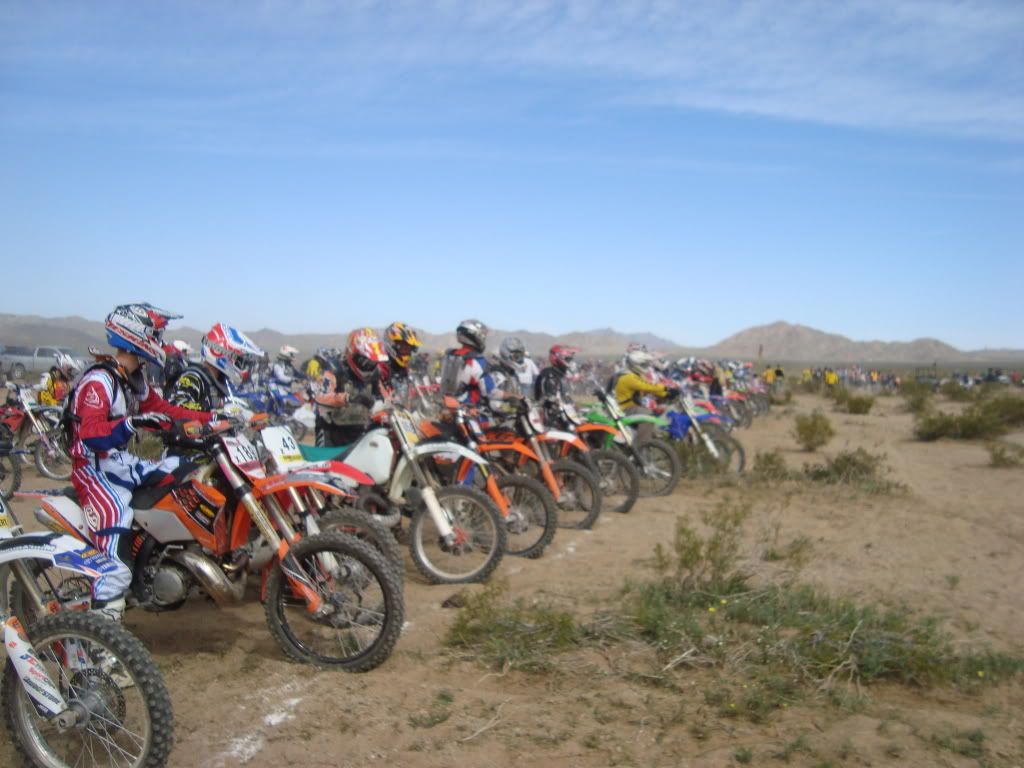 and right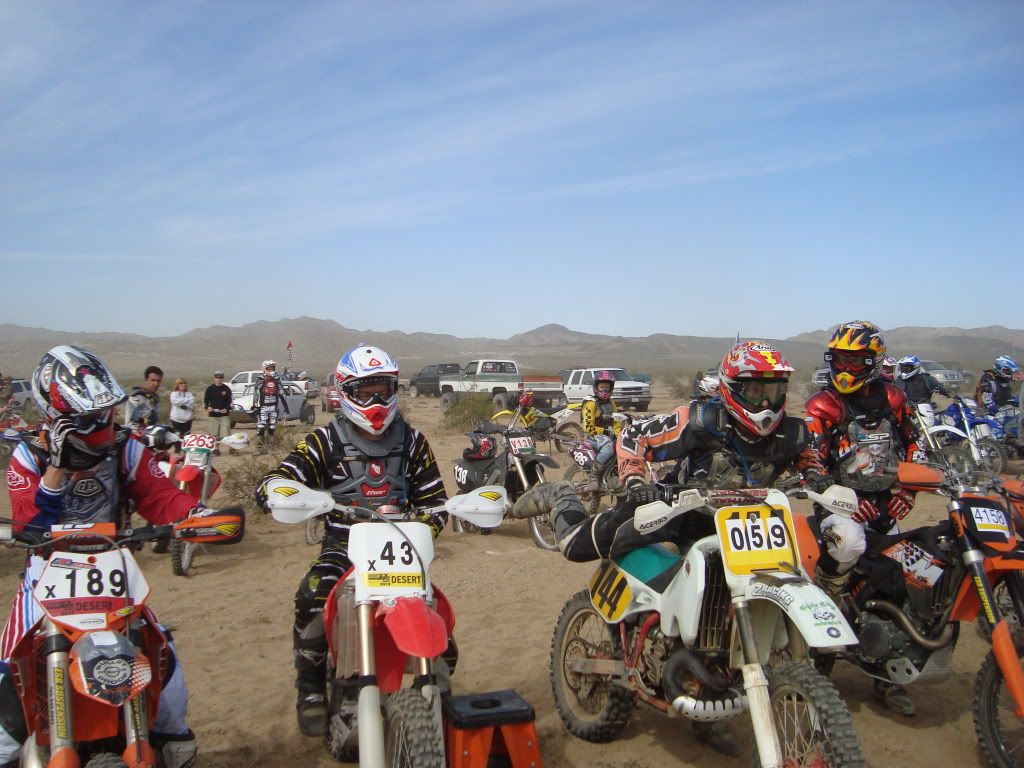 Pat on the line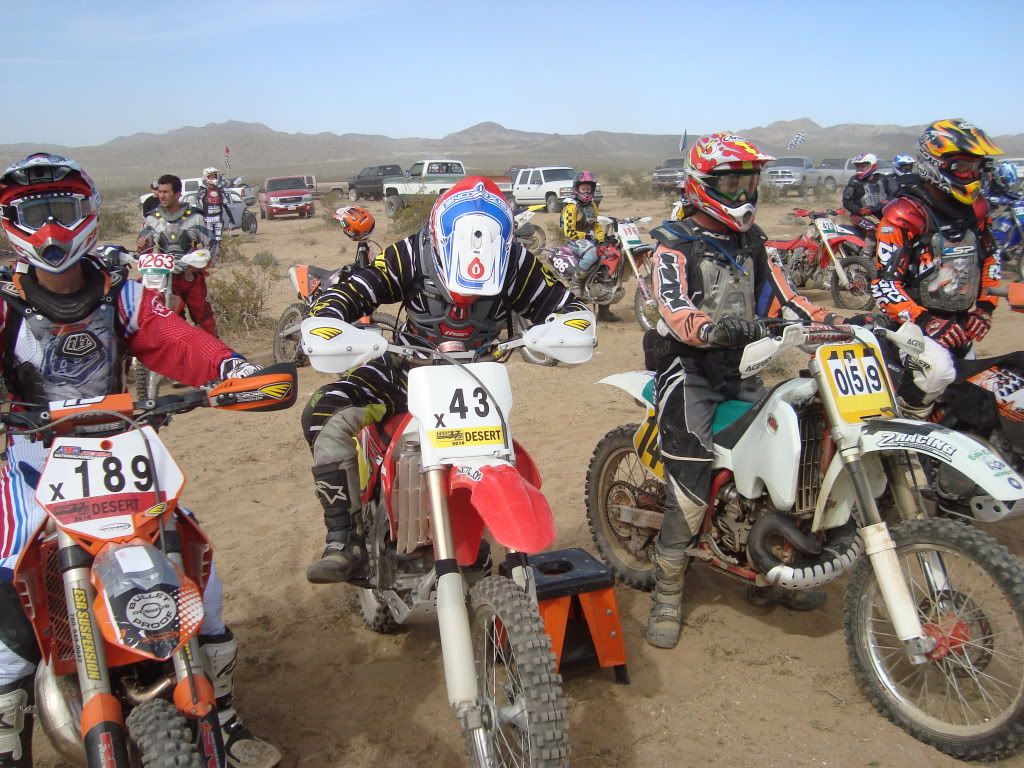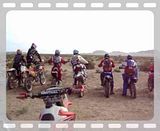 Pat's start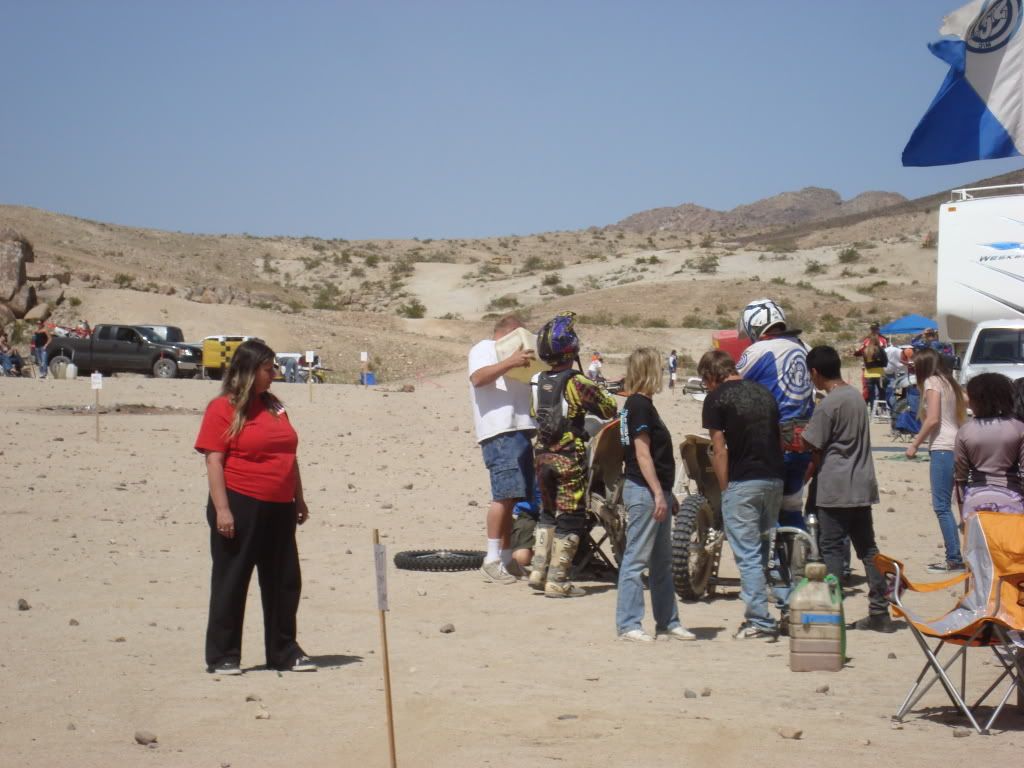 When swapping a front flat, its always important to throw the fresh wheel in the dirt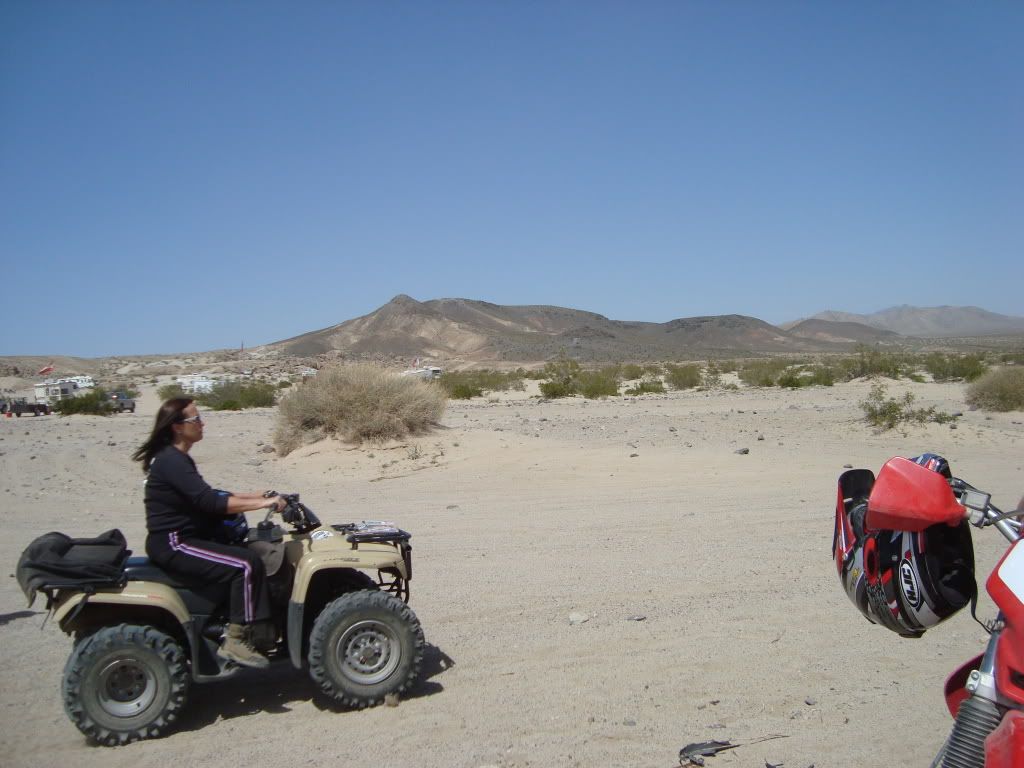 This Team Mom is a big deal around here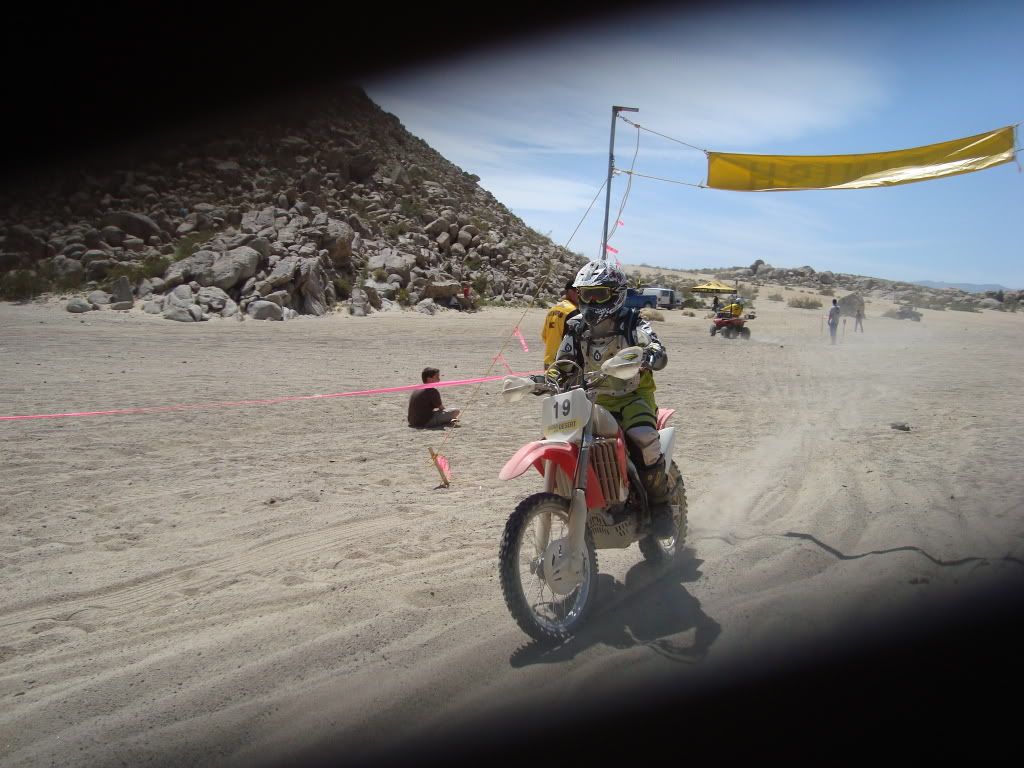 Atrain takes the checkered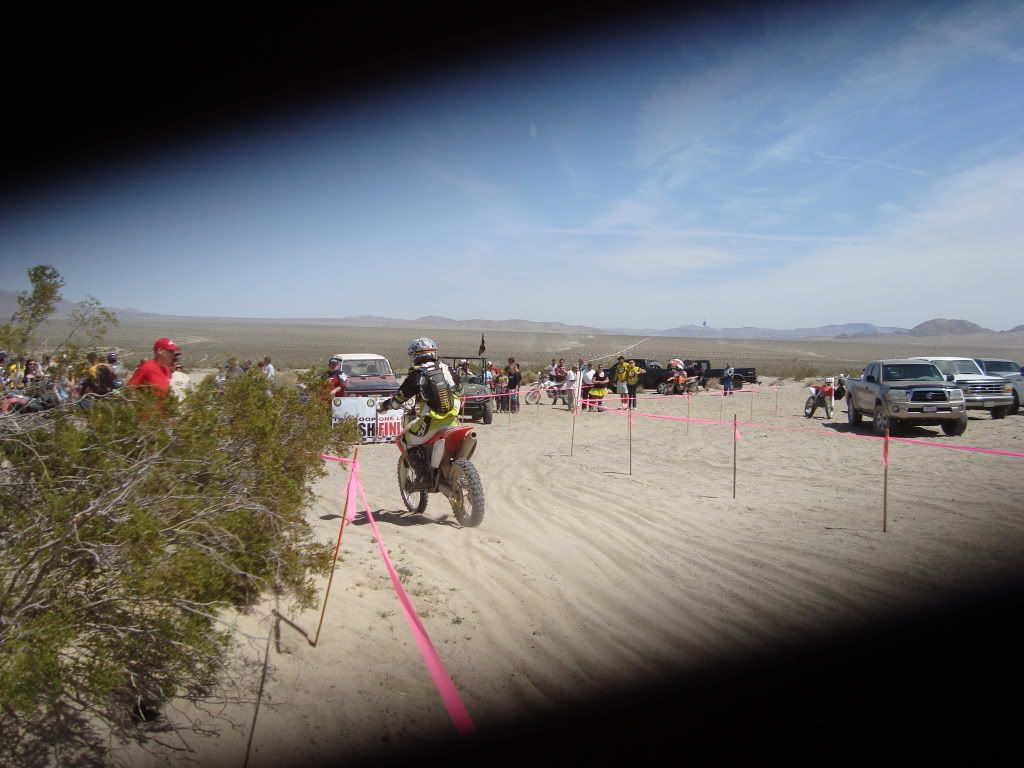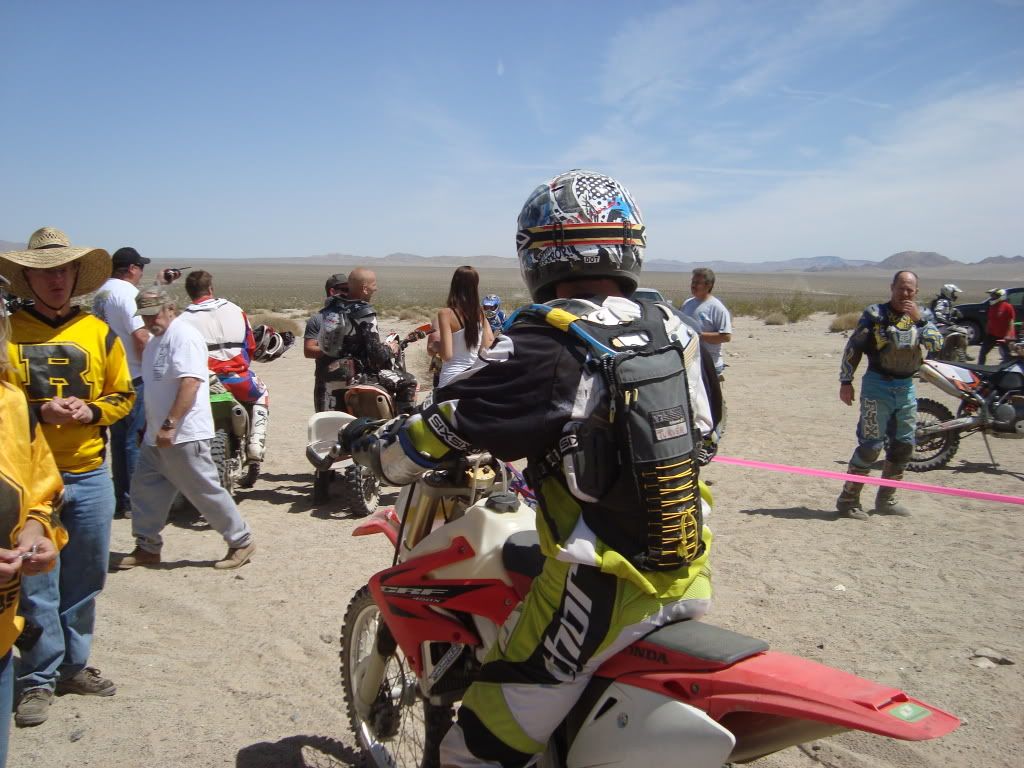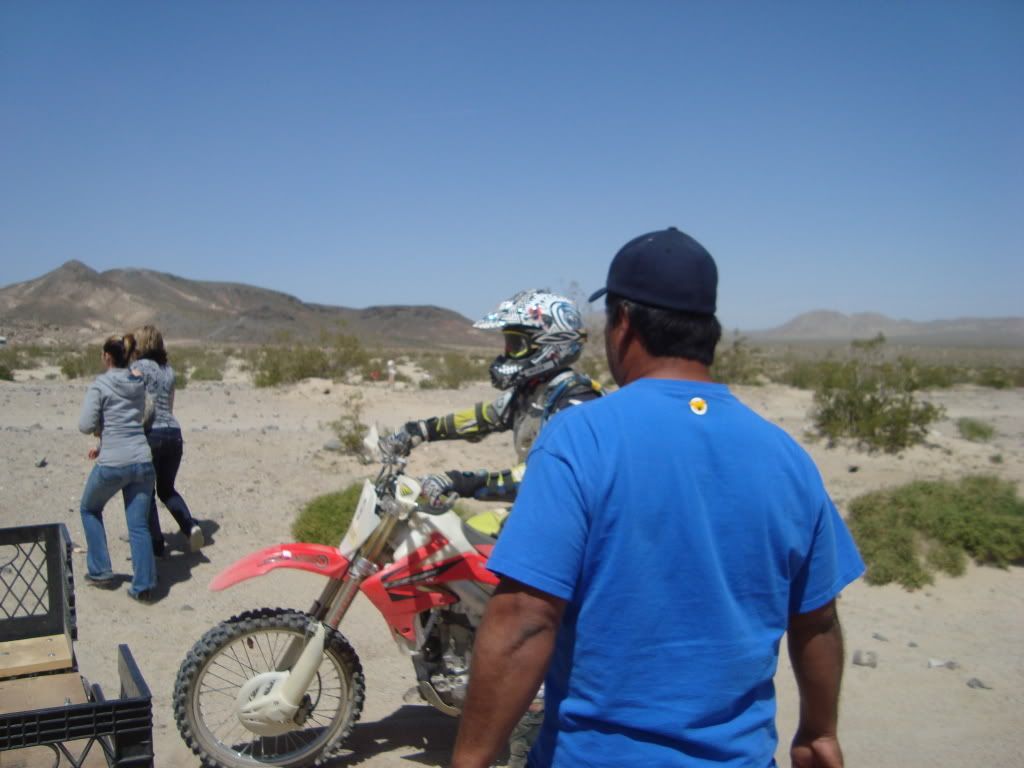 Proud Dad Martin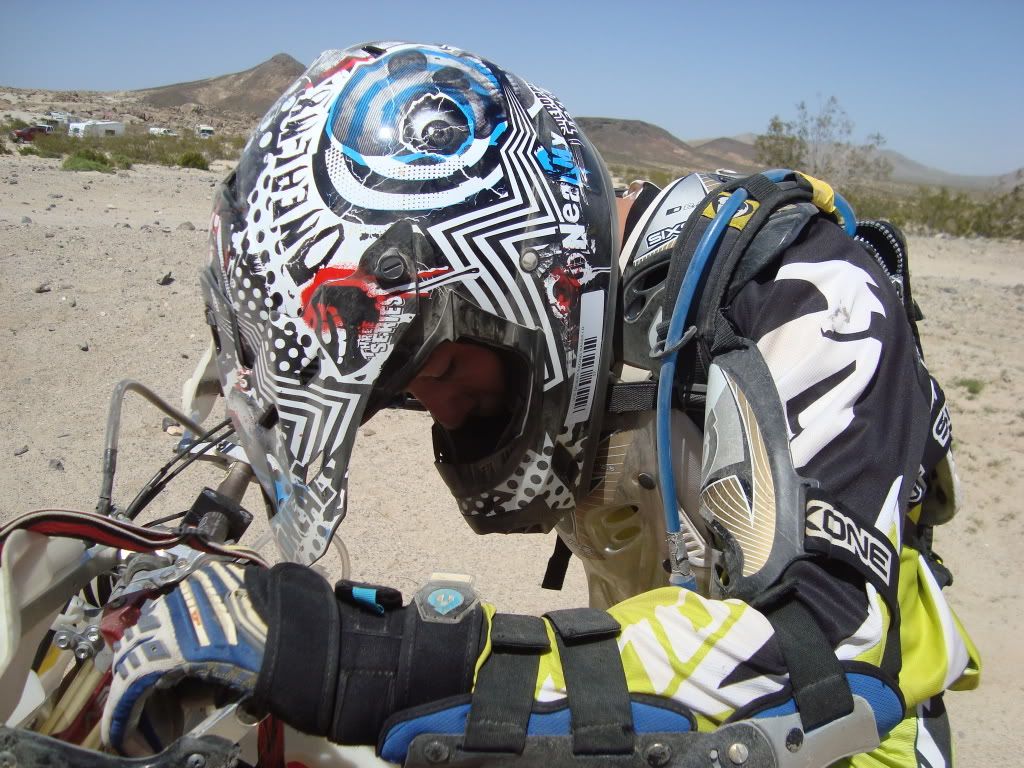 Checkin his schidt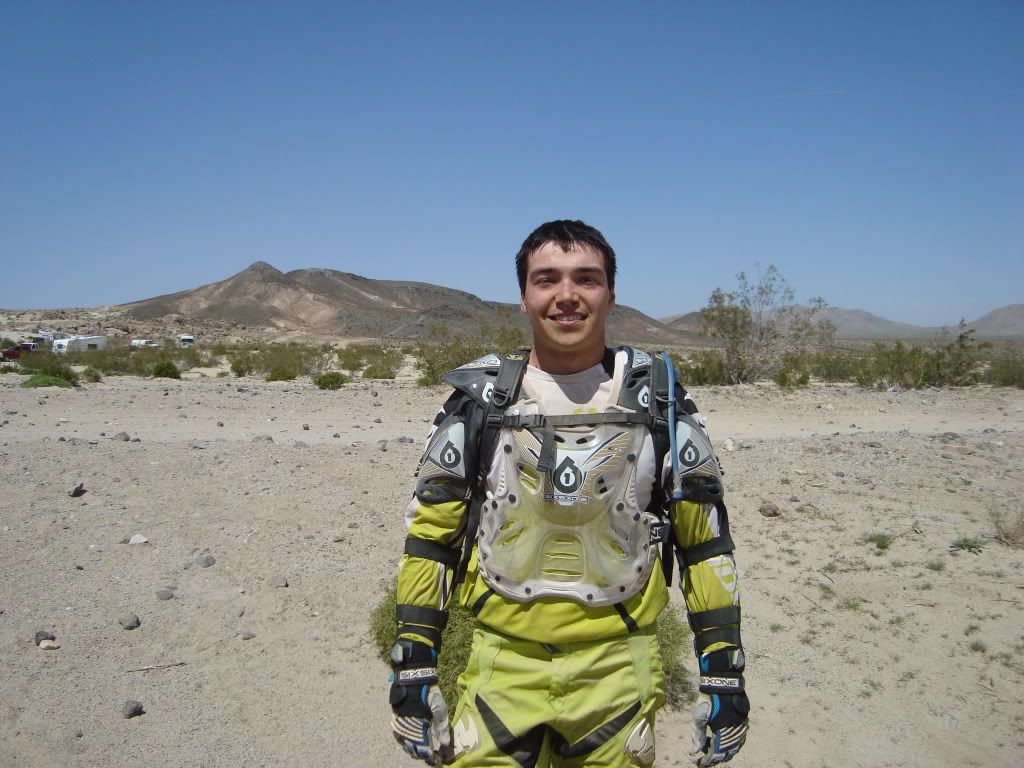 "I think I could do another"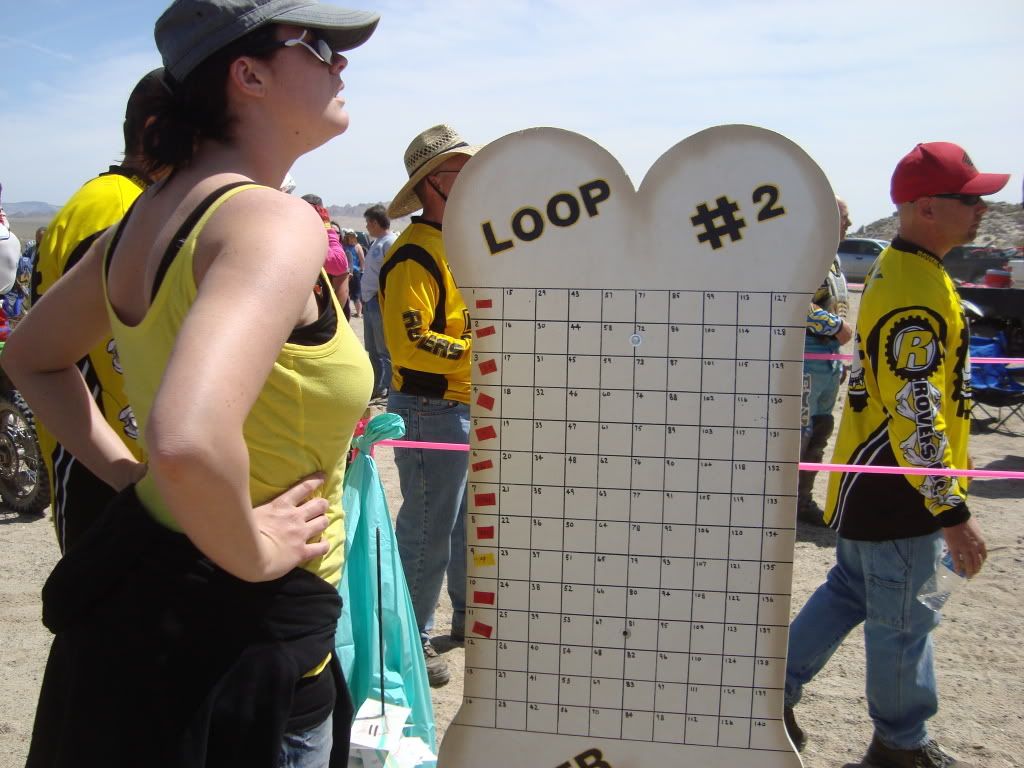 Finish board after Anthony rolled in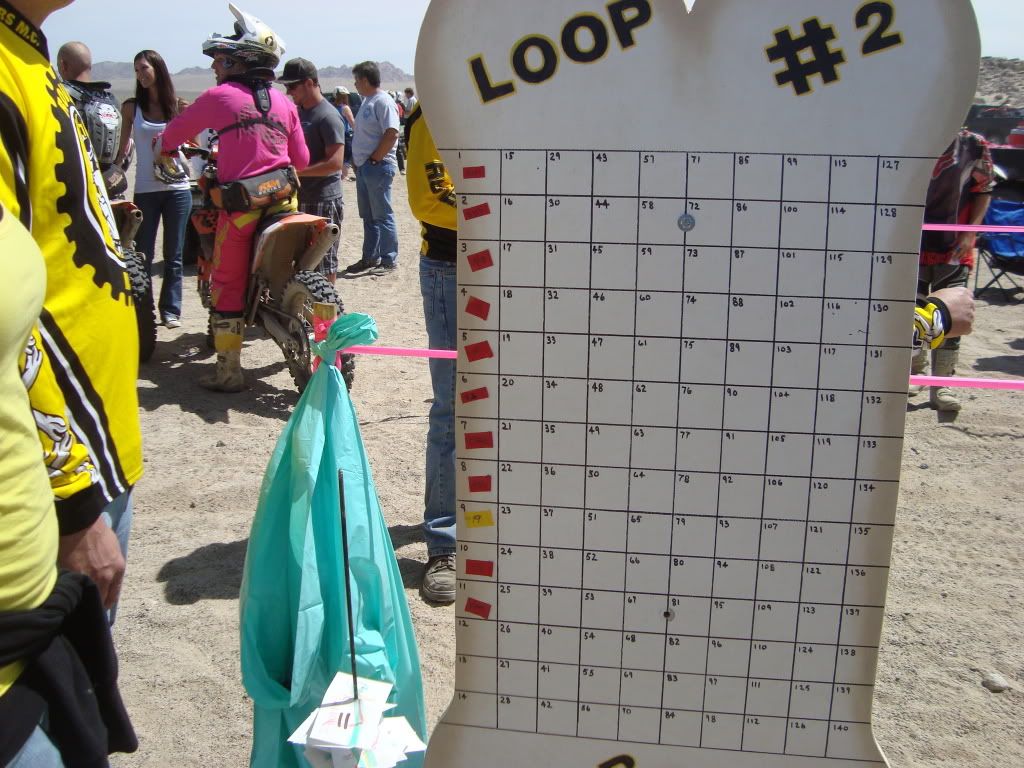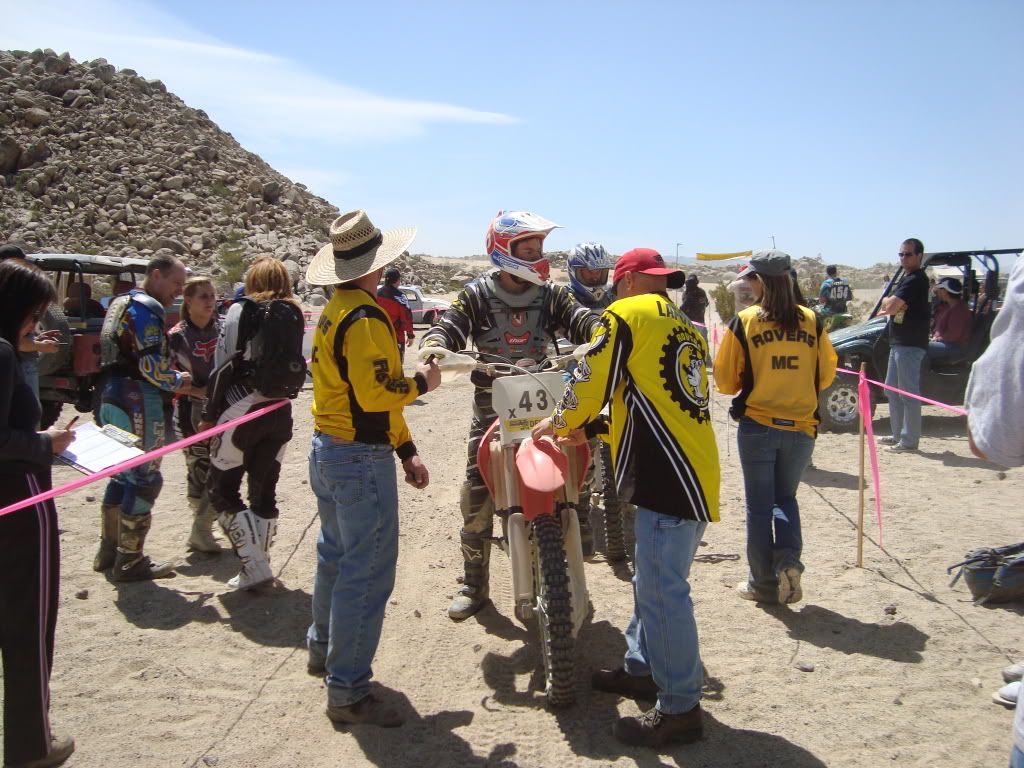 Patrick gets his card pulled at the finish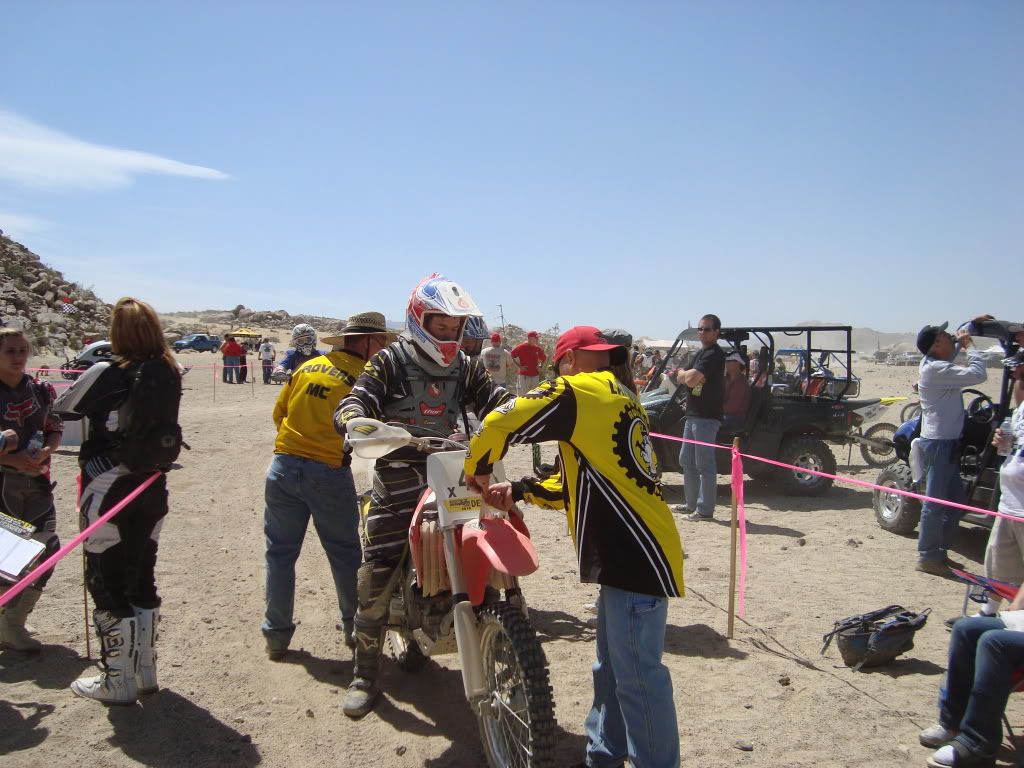 Pat and Atrain converse with buddy Brian Whiteside.
Great day for racing
Smooth and Smart
paul